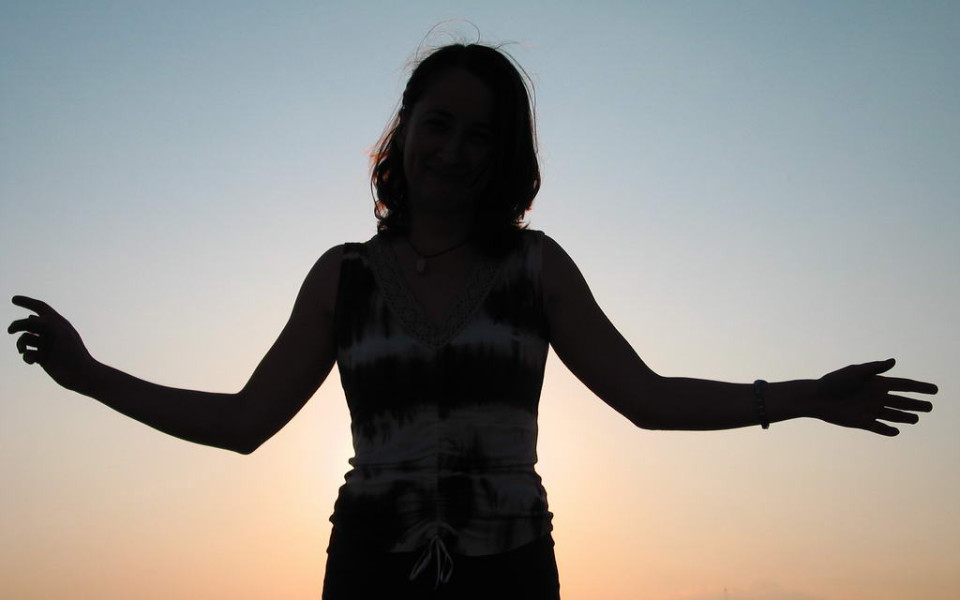 I am Accepted!
I will praise Thee for I am fearfully and wonderfully made; marvelous are thy works and that my soul knoweth right will.

Psalm 139:14
We all have our insecurities. Some may want to change their personality, appearance, height, or weight. We live in a world that is hard to please, so the pressure to change in order to be more acceptable is very great. But, in the beginning when God created the heavens and the earth, He declared it was good. When He created man and woman He said it was very good.
Can you see it now? Imagine the God of the universe taking a step back while viewing His work and gently nodding His head and saying, "Yes, this is good." You were included in His beautiful work. He formed and fashioned you just right. He knew what He was doing; you were no mistake. Don't listen to the lies of the enemy telling you that you need to change to be more satisfying to this world. The Lord sculpted you and held you up and said, "My child you are good enough!" Relax and let Him do His work in you.
"But we all, with open face beholding as in a glass the glory of the Lord, are changed into the same image from glory to glory, even as by the Spirit of the Lord." 2 Corinthians 3:18
"To the praise of the glory of his grace, wherein He hath made us accepted in the beloved." Ephesians 1:6
Declare your praise to the Lord because you are fearfully and wonderfully made! Confess that you are good enough and acceptable to Him. Speak only uplifting and wholesome words about yourself from now on.
Father God, I need Your help. Help me to see myself the way You see me. I confess I have been trying to measure up to the world's standards. I have believed the lies _________________. I choose today to renounce each lie and to embrace the truth that I am accepted in the beloved and I am one of your marvelous works. Thank You that when You look at me you say "very good". Help me to only think and speak uplifting words about myself.
In Jesus' Name
Amen