He leads me in Paths of Righteousness for His name's sake.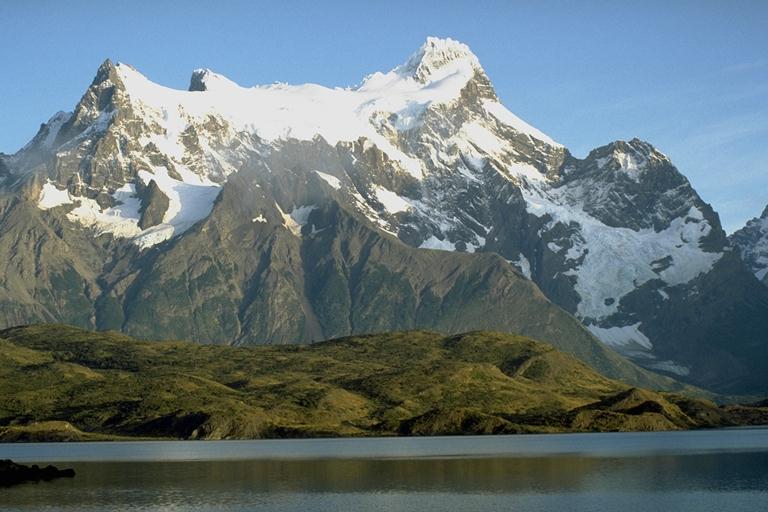 Visit with us often, as we hope to Share with you Devotions for Encouragement, Healing, and Daily Living.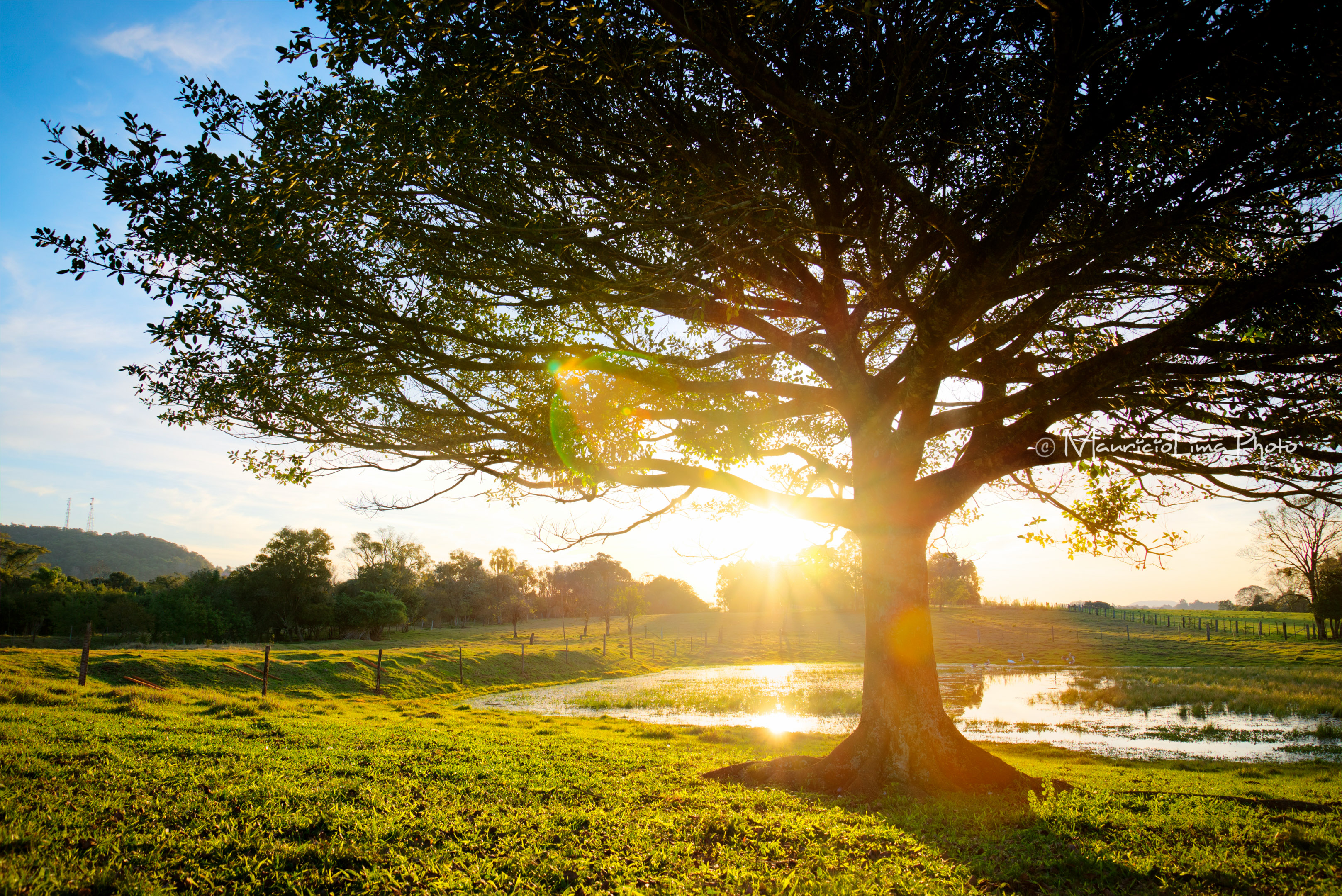 When you just don't understand...
"Trust in the Lord with all your heart and lean not onto your own understanding, in all your ways acknowledge him and he will direct your path". ...
Read more