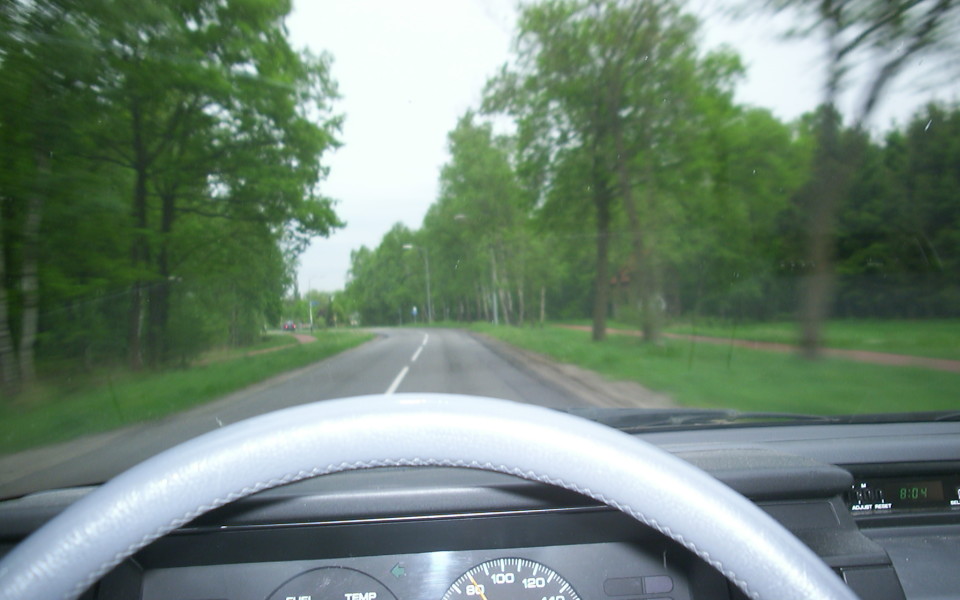 Removing Every Hindrance
"Therefore also now, says the Lord, turn and keep on coming to Me with all your heart, with fasting, with weeping, and with mourning [until every hindrance is removed and the broken fellowship is restored]"   Joel 2:12 (AMP)
If you have ever traveled in a car with kids, you know that you are going to be questioned.  Every time I have taken my family on a drive, my children would inevitably ask at the half way point during our trip, "Are we there yet?" No matter how far you are traveling, all children seem to be programmed to ask this question.
On those long trips to Florida when the kids were getting impatient, tired, and weary of traveling, I was tempted to stop about half way, give up and turn around. But all along the way, we would call Nana and Papa just to hear them say, "Keep coming, we have cookies baked and the fishing poles are ready." That was all we needed.  Everyone was energized with a burst of energy.  The children settled back down so we could keep traveling.
In your journey through life, the Lord knows when you are getting weary from so many obstacles and hindrances as you get closer to your destination. Call upon the Lord, "Are we there yet?" He may say, "Not yet, just keep on coming."
God has eternal blessings that are far beyond what we can comprehend and they are right around the next curve. He has blessings in store that are far beyond the fresh baked cookies that we looked forward to at grandma's house. His blessings are beyond what our mind can fathom but we must stay on the path that leads us there.
I learned a valuable lesson years ago as I traveled with the children.  When I got upset with them, I would be tempted to stop and forget about the vacation.  I could not give in to their tiredness.  I had to resist getting upset when they were tired of traveling. I had to rise above my own tiredness and do what was right.  I had to focus on keeping my heart right even if their hearts were not.  Keeping your heart right towards others will keep you on track, as you travel towards your eternal home.  Don't stop half way on your journey by getting offended at someone.  Keep on track, keep on the highway!
Listen to what the Lord says, "Therefore also now, says the Lord, turn and keep on coming to Me with all your heart, with fasting, with weeping, and with mourning [until every hindrance is removed and every broken fellowship is restored. " Joel 2:12