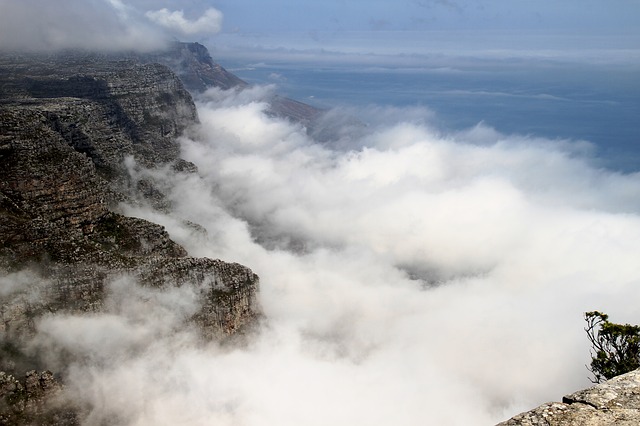 Are you Overwhelmed by Disappointments?
"A new heart also will I give you, and a new spirit will I put within you: and I will take away the stony heart out of your flesh, and I will give you a heart of flesh." Ezekiel 36:26
Are you Overwhelmed by Disappointments?
Have you ever experienced a disappointment that overwhelmed you? I have! Sometimes we need to recognize that we are overwhelmed and need rest. A new heart is a blessing from God that comes during a time of rest, but we must position ourselves where the river flows to receive this blessing.
[video_traffic_x_video id="1″]
Find a quiet place and position yourself in the presence of the Lord, then ask Him to reveal to you the condition of your heart. When the Psalmist David positioned himself in the Lord's presence he was made aware that he needed a new heart.  In Psalm 55:4, he said his heart was so grieved within him.  His heart was grieved and disappointed by the actions of a close friend. He was so disappointed he just wanted to run away into the wilderness and lodge there. With every disappointment your heart grows weary, and as hope is deferred it makes your heart sick. When we are faced with repeated disappointments; one after the other, our spirit is affected because we don't have time to recover before the next hit.
In Psalm 55:15, David must have realized he wasn't handling his disappointment very well by the words that came out of his mouth. We too can know the condition of our heart by observing what comes out of our mouth. "Out of the abundance of the heart the mouth speaks" (Matthew 12:34-36). If you know that what is coming out of your mouth is not pleasing to the Lord, stop and rest awhile. Position yourself in the river of God and ask Him for a new heart and renewed spirit. Wait upon Him and He will remove your stony heart; He will replace it, and at the same time replenish and bring refreshing to your spirit.
With heart surgery you must not get up from the operating table too soon.  Wait upon the Lord until your strength is restored.  "But they that wait upon the LORD shall renew their strength; they shall mount up with wings as eagles; they shall run, and not be weary; and they shall walk, and not faint". Isaiah 40:31
Prayer:
Dear Lord, I realize I have not been handling the disappointments of life very well. I need to position myself in Your river for a time of rest and refreshing.  Lord wash me clean of all the disappointments.  Fill be up and renew my strength as I spend time in Your presence.
In Jesus' Name,  Amen