It's Time That We Acknowledge God First
"Lord, my heart is not haughty, nor my eyes lofty; neither do I exercise myself in matters too great or in things too wonderful for me" (Psalm 131:1)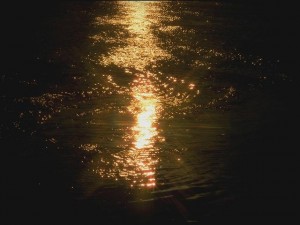 If we allow it, pride can get the best of us.  It can steer us into areas where we believe we'll benefit the most, and lead us away from the more practical areas. It can puff us up into believing we are the best, we are in control, and we don't need anyone else.  Pride can lead us to the top and assure us that we are right where we need to be.
However, the Bible tells us a different story about pride. It says, "A man's pride will bring him low, but he who is of a humble spirit will obtain honor" (Proverbs. 29:23).  The humble attitude of a person will elevate them to the place of honor.  Having a humble attitude means separating ourselves from our own accomplishments or achievements, and acknowledging the fact that God is the One who has given us the ability to achieve what we desire.  Always acknowledging God first will help us to maintain a humble attitude and steer us clear of pride.
"In all your ways know, recognize, and acknowledge Him, and He will direct and make straight and plain your paths" (Proverbs. 3:6)
When we acknowledge Him first, God is the One who will lead us to the place of honor!