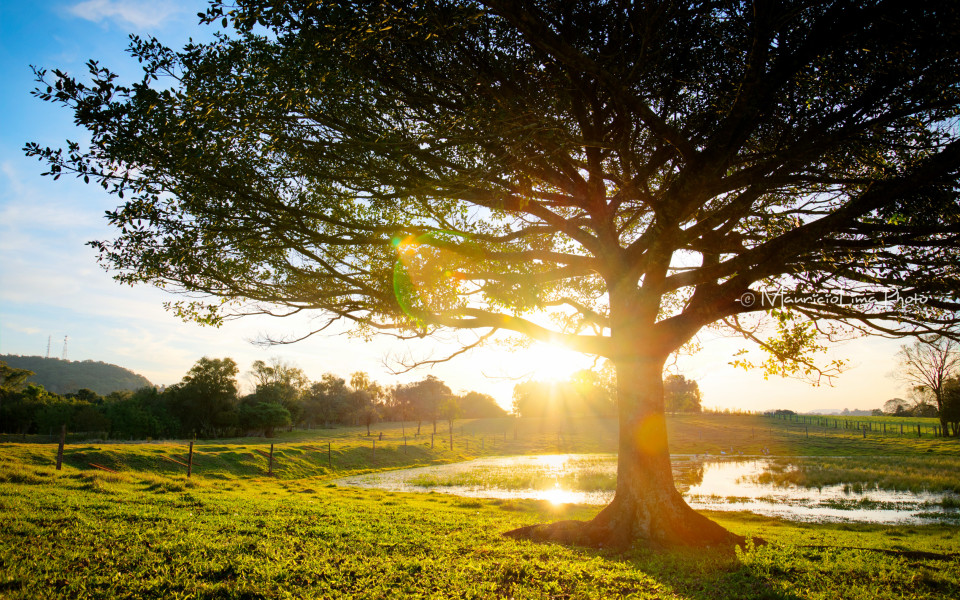 When you just don't understand…
"Trust in the Lord with all your heart and lean not onto your own understanding, in all your ways acknowledge him and he will direct your path".  – Proverbs 3:5
Do you have a difficult time trusting God? Do you worry, fear, or stress about circumstances in your daily life? If you're having a difficult time trusting God, I want you to understand something. Take a look at your relationship with your earthy father. Like looking through dark sun glasses, you may be seeing your heavenly Father dimly.  The way we viewed our earthly father can hinder us from seeing God as He really is.  As a child you look to your father for direction, if he was not trust worthy then it hinders you from trusting your heavenly Father.
Take a minute and reflect back, have you been defiled by your father's actions?
If yo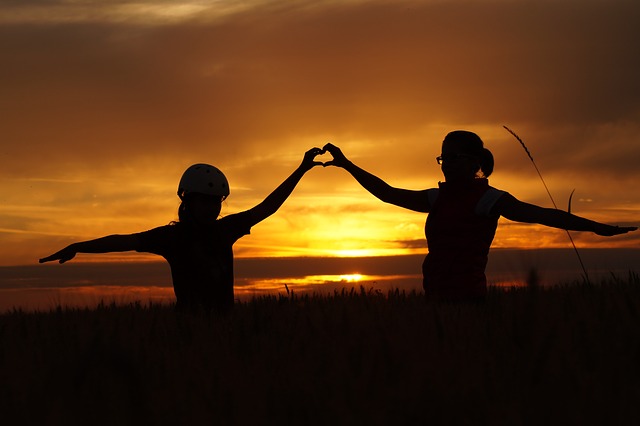 u were rejected by your father you may be fearful God does not love and accept you. If you were abandoned, you may be fearful that God will leave you.  These fears are defiling you and blocking your view disabling you from seeing God clearly.
Forgive your father for all his wrongdoing and release those bad memories of his mistakes.  Ask God for a pure heart so you can see Him clearly. Through healing you will be able to trust God as your loving Father.