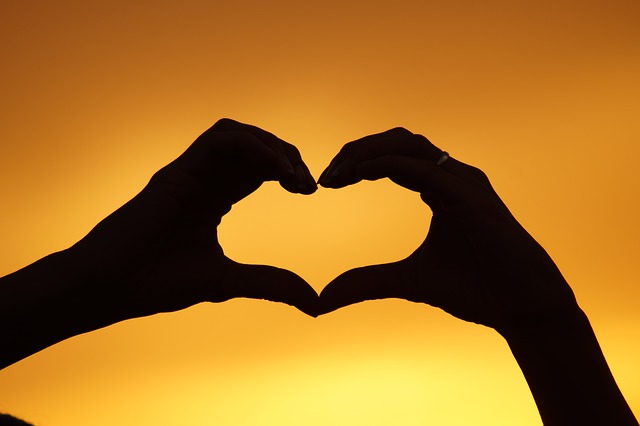 How Can I Trust in the Lord?
"Trust in the Lord with all your heart and lean not onto your own understanding, in all your ways acknowledge Him and He will direct your path" – 
Trust In The Lord
There is a reason why that verse says, "all your heart."  Trusting in the Lord with all your heart means, He alone is the one you are trusting to direct you to the right path.  You simply ask Him and wait on the answer.
I like to write out my questions and then record the answer in my journal.  When you ask the Lord for direction and He gives you the answer, you trust Him even though you don't fully understand it.  You can't wait until you understand everything.  If you wait until you understand, then you are trusting in yourself.  There are some things we will never understand and that is why we need faith to trust God.
Holding on to the past can be a major block when you are trying to trust the Lord.  If you are rehearsing all of your past mistakes then you can't hear what He is telling you to do in the present.  You will be hindered from moving forward until you let go of the past and release all of the people who let you down.  Forgive yourself and others and then trust God to direct your steps from this day forward.