Making Important Decisions
Making Important decisions require much prayer and reflection.  If you want to make the right decision, it is vital that you seek the right source.  We want to encourage you to take every decision to the Lord.
Order My Steps
"The steps of a good man are ordered by the Lord…" Psalm 37:23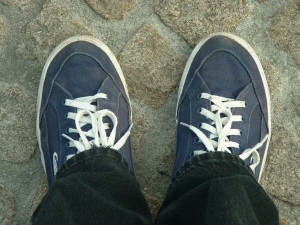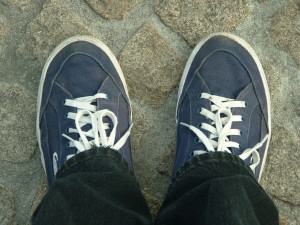 The Lord delights in giving His children revelation. He seeks a man traveling an ordinary road, and "suddenly a light from heaven" (Acts 9:3) shines on him. And a "stairway resting on the earth" (Gen. 28:12) can reach from the marketplace to heaven, transforming a life from one of drudgery to one of grace.
Ask your heavenly Father to fellowship with you through your everyday work and service, and be your companion as you take an ordinary journey. As God orders your steps, your life will be transformed by His presence.
Ask the Lord to order your steps and then wait upon Him to do so.