Stay on the Right Path
Show me thy ways, O Lord and show me thy paths. Lead me in thy truth, and teach me… Psalm 25:4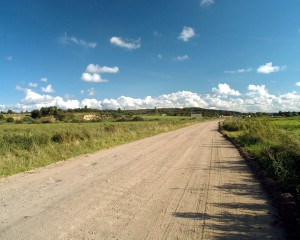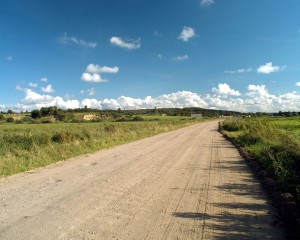 The Psalmist is praying, asking God to show him His ways – the right way.  We are all faced daily with decisions and desire to know the right way, or the right answer.  The Psalmist David was asking for the Lord to show him a path to walk on, and to make it clear so he would know which way to go. I believe when we ask the Lord, He will make His way very plain and clear.
"The steps of a good man are ordered by the Lord, and He delights in his way."  Psalm 37:23 
His ways are so much higher than our ways, that we must wait on Him to reveal the higher or better way. The prophet Isaiah knew about the ways of God. He said they were like a highway to walk on. So the path leads up to a highway. A higher way, and a higher goal to reach. To reach a higher goal you must establish a higher standard for your life.  So ponder the path you have been walking on and ask the Lord to lead you on the path to His High Way!  Stay on that Path and don't veer to the right or the left.  The High Way is straight ahead.
"… he leadeth me in the paths of righteousness for his name's sake."  Psalm 23:3b
 "Lead me, O Lord, in thy righteousness because of mine enemies;

 make thy way straight before my face."  Psalm 5:8
The Path: Establish a Standard of Righteousness for your life and for your home. When you commit your ways to the Lord, He will direct you.