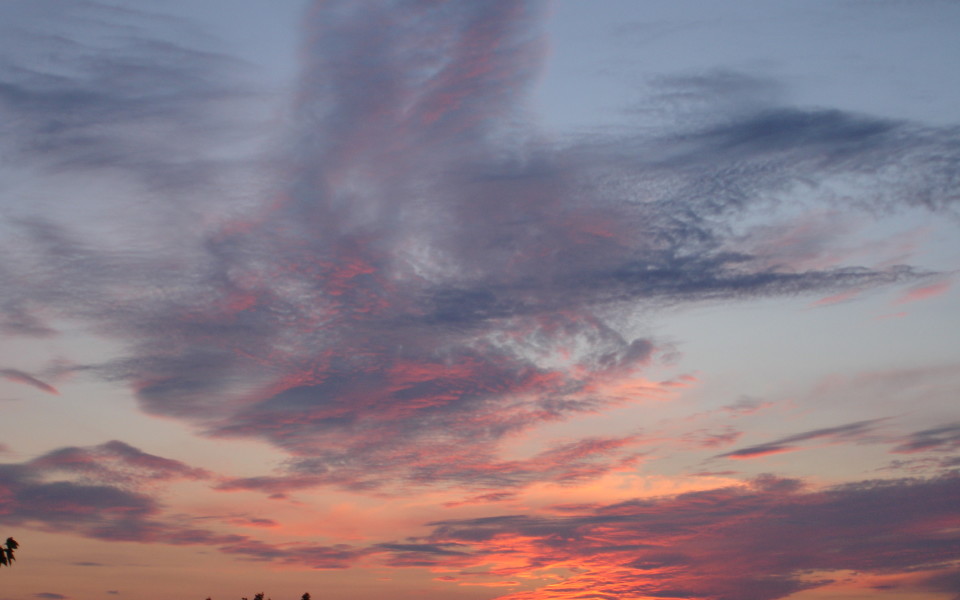 Hearing the Voice of God
"Be still, and know that I am God"  Psalm 46:10
What does the voice of God sound like? It is a distinct sound that we hear with our spiritual ears? Spiritual ears are skilled to hear the voice of the Lord and they attain this skill through seasons of stillness.
A skilled bird watcher has ears that are tuned to hear the sounds of birds. He can walk outside and at once identify various birds. Each bird has a unique and distinct sound that sets that bird apart from all the other birds, but it requires an attained skill to hear them.
As a Christian, we are to be so tuned to hear the voice of our Lord that we hear Him above all the other sounds. In our world today, there are many voices trying to get our attention.  A time of stillness away from all distraction is required to learn how to hear Him.
At the creation, when the Lord said, "Let there be light", everything changed. When He spoke, He separated darkness and light. His voice is just as strong today and can bring about a complete change in your life. All that is needed are spiritual ears to hear and a heart to obey. If you want change in your life, listen to Him as you read His Word and He will show you what He calls darkness and what He calls light. Listen and obey the still small voice of the Lord if you want things in your life to change.