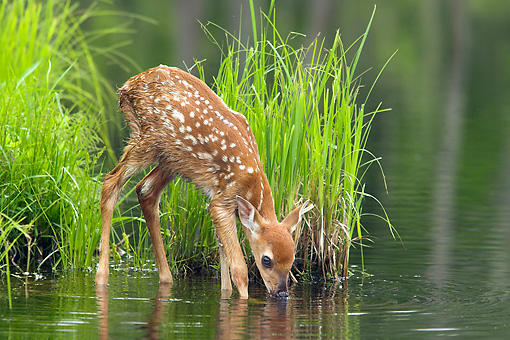 Come and Drink!
"For He satisfies the longing (thirsty) soul and fills the hungry soul with goodness." Psalm 107:9
Come and Drink  
One of my favorite things about where I live is that I can see the deer out in the morning and evening as they are looking for fresh water.   They remind me of that Jesus said, "Come unto me all you who are thirsty and I will give you a drink."  Jesus is inviting us to come and drink and be restored.  He has living water that will satisfy the longing of your heart and soul.
When you spend time with Jesus and receive a drink of this living water first thing in the morning you will be full of life all day. Then when you get to the end of your day, you simply return to the fountain that never runs dry.
"As a deer pants for the water brooks, so my soul longs for you, O God" Psalm 42:1-2.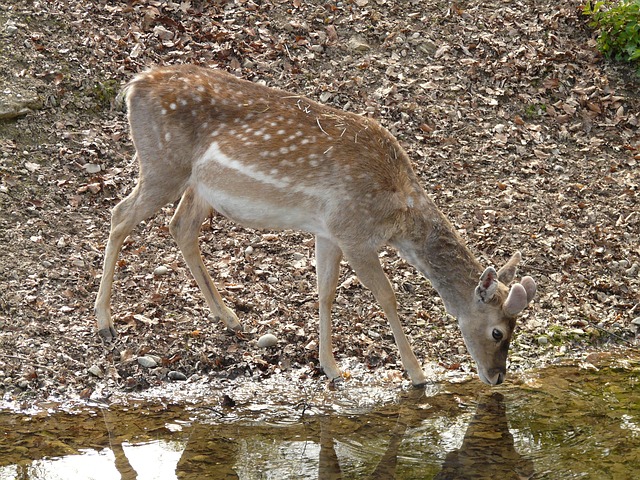 No matter where you are on the planet, this living water is available to you. Jesus says "come and drink." The Word of God is the Living Water and as you drink, it will begin to flow into every area of your soul. Even into those dry desert areas where there has not been life in a long time. You will know when the water has reached the desert areas because all of a sudden, life will begin to appear; a new thing will begin to happen, and you will see it spring forth. Living Water produces new life!
God says, "Behold, (watch) I am doing a new thing! Now it springs forth….I will even make a way in the wilderness and rivers in the desert." Is 43:19
[video_traffic_x_video id="2″]