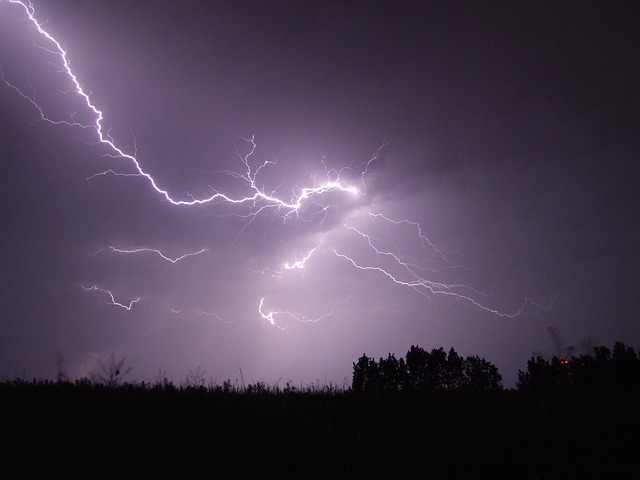 I am Safe During any Storm!
   "For in the day of trouble He will hide me in His shelter; in the secret place of His tent will He hide me; He will set me high upon a rock." –  Psalm 27:5
If tomorrow you have a "day of trouble" can you keep your heart fixed on the goodness of the Lord? When you keep your heart fixed steadfastly on His goodness you are able to weather any storm. You will travel safely though the terrible storm just like Noah was kept safe inside the Ark.
Think for a moment, what if the Holy Spirit quickened to your heart that you must be prepared for a "day of trouble," what if He said this day is coming soon and you must get prepared. The way to be prepared is in that same verse. David said: "He will hide me in His shelter." I believe that being hidden in His shelter works in two ways:
As a Christian we are safe and hid in Christ, so we must never give in to fear. (Colossians 3:3) If you are in Christ, you are hidden from the powers of darkness.
We must hide God's Word inside our heart.  You hide the Word of God in your heart by memorizing it, and meditate upon it.
"God is our refuge and strength, a very present help in trouble." -Psalm 46:1.
In a time of trouble He is there.  As you hide God's Word in your heart your spirit man is prepared to be steadfast, unshakable, and unmovable even through the toughest storm.