Awaken Your Faith?
"Aroused by faith, Moses, when he had grown to maturity and became great…" (Hebrews 11:24).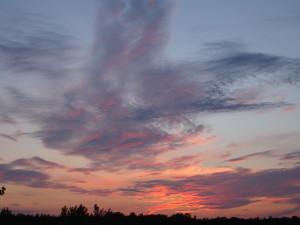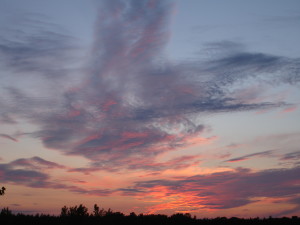 It is interesting that Moses had to be aroused by faith.  The word "arouse" means to be awakened; to be stirred up and awakened from slumbering.  We can get so consumed and overwhelmed with the struggles of life that we become discouraged to the point that our spirit slumbers, or shuts down and sleeps.
When you give in and are overcome by discouragement, you have a slumbering spirit.  An awakened spirit keeps you focused on what God is doing; even in the midst of trouble, you see the light.  There is so much bad news today that many are overtaken with discouragement.  We need to ask God to awaken our spirit.  All those who are called to be a modern day "Moses" need to wake up.  Those who are called to be a modern day "Elisha" or "David" all need to wake up and take their post.  It is not a time for some to sleep and some to work; it is a time for everyone to wake up and do what they were born to do.  We were born in this time in history for a reason.  It is time for everyone to face this reality and embrace who they are, and what they were called to do (Romans 13:11).
Pray this prayer: "Wake me up Lord – I want to discover my divine calling, and know what I am to do in the work of the Kingdom."