Dwell in the Presence of the Lord
Do You Desire to Dwell in the Presence of the Lord?
"One thing have I asked of the Lord, that will I seek, inquire for, and [insistently] require: that I may dwell in the house of the Lord [in His presence] all the days of my life, to behold and gaze upon the beauty [the sweet attractiveness and the delightful loveliness] of the Lord, and to meditate, consider, and inquire in His temple" Psalms 27:4, Amplified.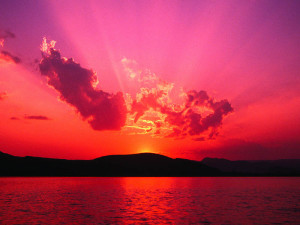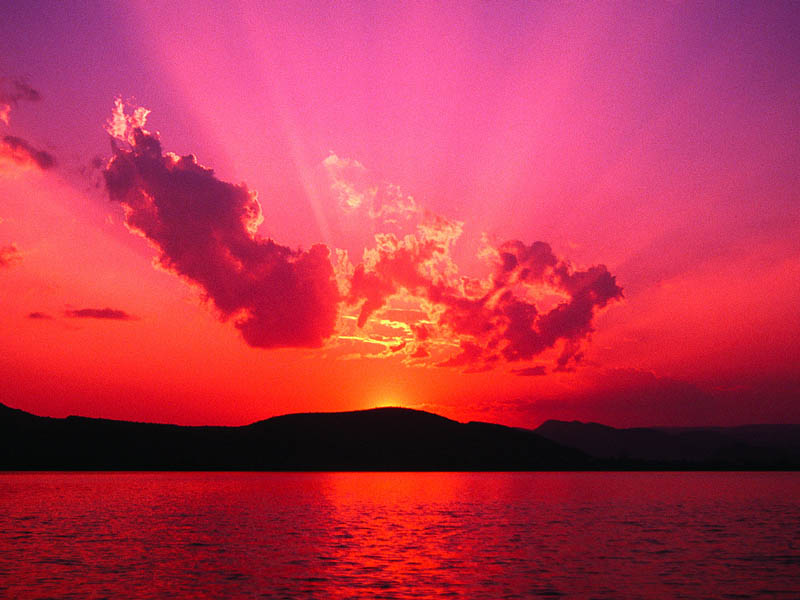 David was not satisfied to simply have an occasional encounter with God. His desire was to dwell in the presence of the Lord always.  I have found that Psalms 27:4 holds a powerful key to dwelling in the presence of the Lord! The key is to meditate on His Word.
In Psalms 1:2, David said he meditates on the Word of God day and night. As you go through your day, choose a verse and meditate on it, quote it over and over, and then write out the impressions you have regarding that verse.
Ask God to speak to you through His Word, and as you do that you will find your spirit is lifted up above your circumstances and you are dwelling in His presence.  As this becomes a daily practice, you will soon find that you can dwell in the House of the Lord forever.