What Are Your Thoughts About Yourself?
"How precious also are thy thoughts unto me O God? How great is the sum total of them! If I should count them they are more in number than the sand; when I awake I am still with thee." (Psalm 139: 17)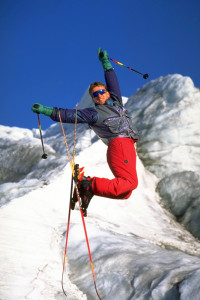 Where are your thoughts about yourself coming from? Are you listening to others' comments or are you listening to the Lord? Are you measuring your worth by a worldly standard you see on TV or are you using God's Word as the standard?
If you can believe that God carefully and lovingly molded you in the womb and covered you with His hand (Psalm 139:13), then your ears will be opened to hear what God's thoughts are about you.
But now says the Lord that created you, and He that formed you… I have redeemed you and called you by your name; and you are mine…since you are precious in my sight, I love you. (Isaiah 43:1-4 paraphrase)
God says you are precious. His thoughts about you are precious, which means you are of great worth and value, a priceless treasure. The Psalmist David said that God's thoughts about us are so vast that if they could be numbered they are more than the grains of sand. Just think for a moment of the sea shore and that each grain of sand represents a thought that God thinks about you. Just reach down and pick up a handful of sand. When you come into agreement with God's thoughts about you, then the way you view yourself will change.
Today, line up your thoughts with God's thoughts and say: "I will praise thee for I am fearfully and wonderfully made; marvelous are thy works and that my soul knows right well." (Psalm 139:14)