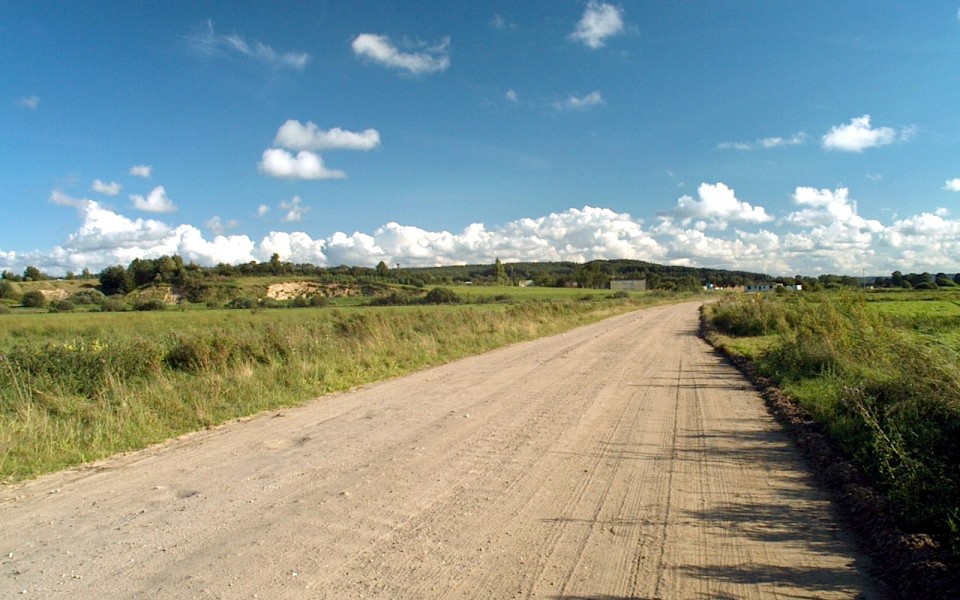 Take the Path of Life
"Show me the path of life…" Psalm 16:11
God knows exactly what is going on in your world.  He has provided everything you need to live during these times; and actually He has provided a way for you to live in peace even during times of trouble.
Find the path of life, the peace of God.  Once you find the path of life, stay there, don't let your heart be troubled.  Stop allowing yourself stray off the path, lost and fearful.
You have a choice; you simple stay on the path. You have a choice daily; so don't allow your circumstances to be in charge. You have been given the choice and you can choose peace over fear, anxiety, and stress. You can choose faith over fear; it is that simple. When you choose faith over fear you just choose life instead of death. When you choose peace over anxiety and stress you have again chosen life. The enemy wants to convince you that everything is hopeless, but the God of all peace wants you to know that you have a choice, He says in Deut. 30:15-16, (paraphrased) "Choose life and you shall live."
It is a choice of life over death, it is that important of a choice. Think about your last doctor's visit. If you have a heart condition he made it very clear how harmful certain things like too much sugar and salt are to your health. It is hard to keep yourself from eating these things, but, for your health's sake you can do it. Everyday that you overcome the temptation not to eat those things that are harming your body you feel a difference. You feel stronger and have more energy.
Did you know that worry and fear are more harmful to our body than too much sugar and salt? That is why Jesus said, "Stop allowing yourself to be agitated and disturbed; and do not permit yourselves to be fearful and intimidated, cowardly and unsettled." I repeat, just stop allowing it; you do have a choice, choose the path of life and walk on it. Choose the peace of Jesus daily and you shall live.