The Lord Will Raise You Up
"The Lord raises the poor out of the dust and lifts the needy from the ash heap and the dung hill, that He may seat them with princes, even the princes of His people."  Psalm 113:7-8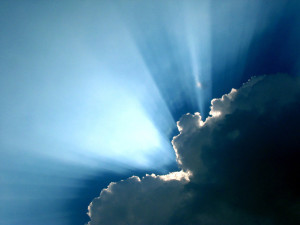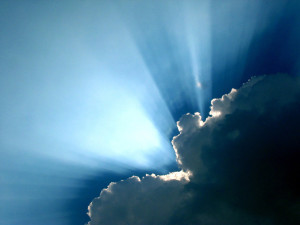 The plan of our Heavenly Father is to raise His children up to sit in heavenly places.  He wants to raise you up to a higher place than the place where you are sitting right now.  If you are poor and needy He wants you to shake off the dust of doubt and worry and trust in Him for your provision.
Even in the most horrible conditions, we can trust in God to lift us up.  He is a very present help in times of trouble. (Ps 62:1)  Even if, like the Prodigal son, you look around and wonder how you got yourself into such a mess.  At this very moment, you can come to your senses and realize as a child of God you are in the wrong place.  The low places are not the places where God's children are to stay.
He wants to lift you up.  So, look up to your Heavenly Father and ask Him to take you up to the place where you belong as His child.