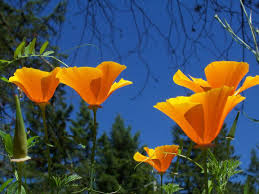 What is Grieving You?
 "For they speak against Thee wickedly, and Thine enemies take Thy name in vain. I am grieved with those that rise up against thee"                                                         Psalm 139: 20-21
Does it grieve your spirit when someone speaks against the Lord, when they take His Name in vain? We use the Name of the Lord in vain when we use His Name to justify our bad behavior. When we say the "Lord told us" to do something, when really it is our own desire, we use His Name in vain.
If we honor the Name of the Lord, we will never use it in vain. We will call upon the Name of the Lord for our salvation, but not for our justification when in rebellion. We use His Name in vain when we say He said something that is totally against His character.
God never contradicts His Word. He will not condone our sin nor will He make us uncomfortable in it. When we call upon His Name, He will set us free; He will untangle us from the lies we have believed, and He will set our feet on a solid rock and establish our goings. If Jesus has set you free, praise His Holy Name right now and lift His Name up high.
Heavenly Father,
I realize that there are many ways in which I have used Your Name to justify my own bad behavior, and have used Your Name in vain. I confess this as sin and ask for Your forgiveness. Show me any wicked way in me and lead me in the way everlasting.
In Jesus' Name,
Amen